ADMINISTRATION AND SUPPORT SERVICES
Staying true to our underlying virtues of creating value by bringing more perspectives and ideas to the table, we enable experienced administrators to provide executive level business support to leadership across our clients' organizations.
Administrative/Executive Assistants
Experts in time management, office logistics and operations, we efficiently coordinate meetings and events, department financial, personnel, and facility operations, while completing critical office support tasks such as word processing, report preparation, and research.
Utilizing Strong Tower's Project Management Best Practices (STPM®), our administrative assistants are effective project managers and communicators, driven to assist internal and external team members, creating success through organization, structure, and an ability to relate to a diverse set of stakeholders.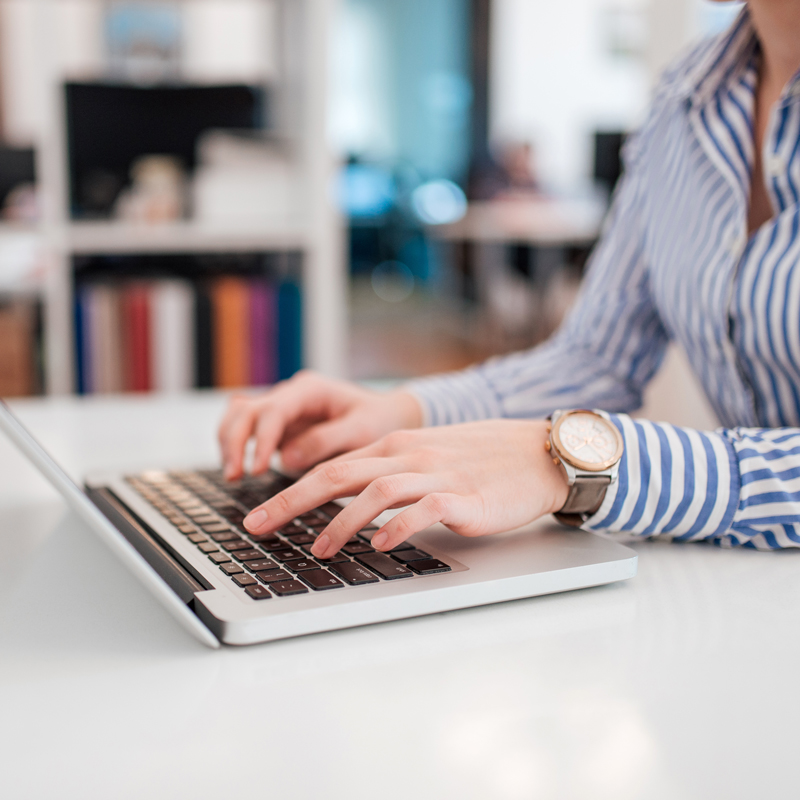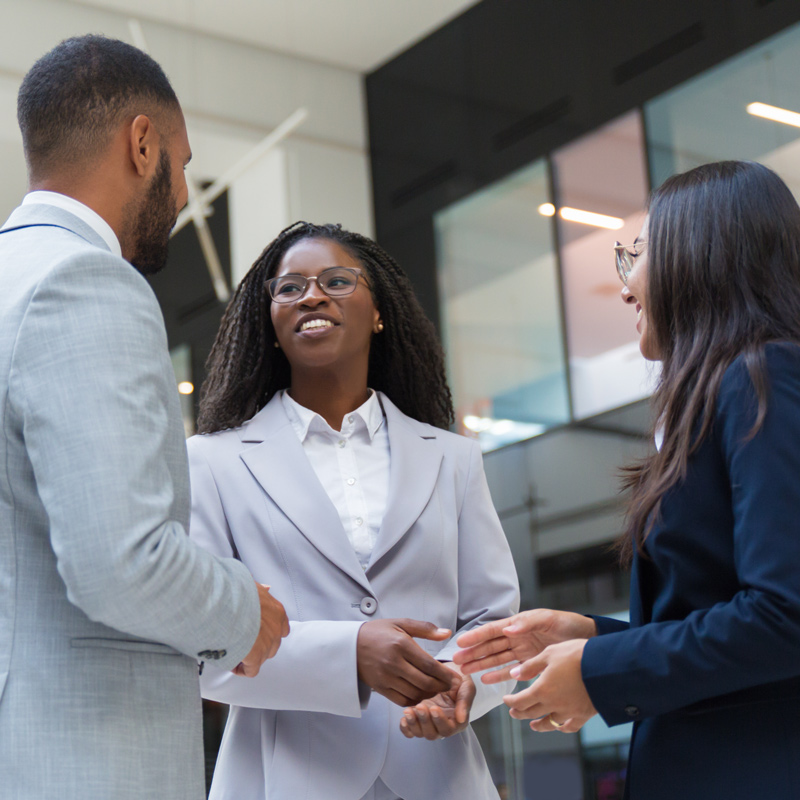 Executive Business Managers/Chief of Staff
Our Business Managers are experienced in leading a team of Admins, bridging between executive leadership teams, and the day-to-day support needed to ensure success across the organization.
Working with other executive stakeholders in complex scenarios, our Business Managers help to lead the Rhythm of the Business, partnering with leadership and peers to develop the organizational strategy and execution.
Procure-to-Pay Solutions
We provide operational procurement support services that deliver a range of solutions to help free up your staff to focus on core tasks. We assist our client's supply management organization identify and hire temporary or contract talent in areas such as procurement, buy desks, supply chain, and sourcing.
We have trained staff in the leading procure-to-pay solutions, included: Oracle, Peoplesoft, SAP (Ariba and Fieldglass), Beeline, Synertrade, Tradeshift.
Our services include:
Temporary Procurement Staffing
Procurement BPO Services
Outsourced Program Management
We assist our clients in streamlining the purchasing of goods and services.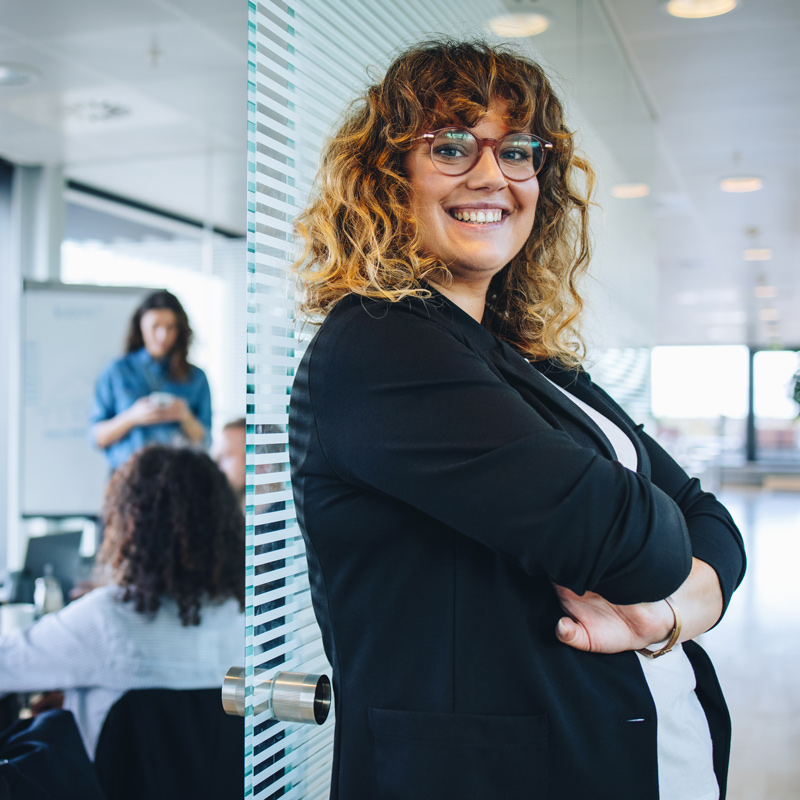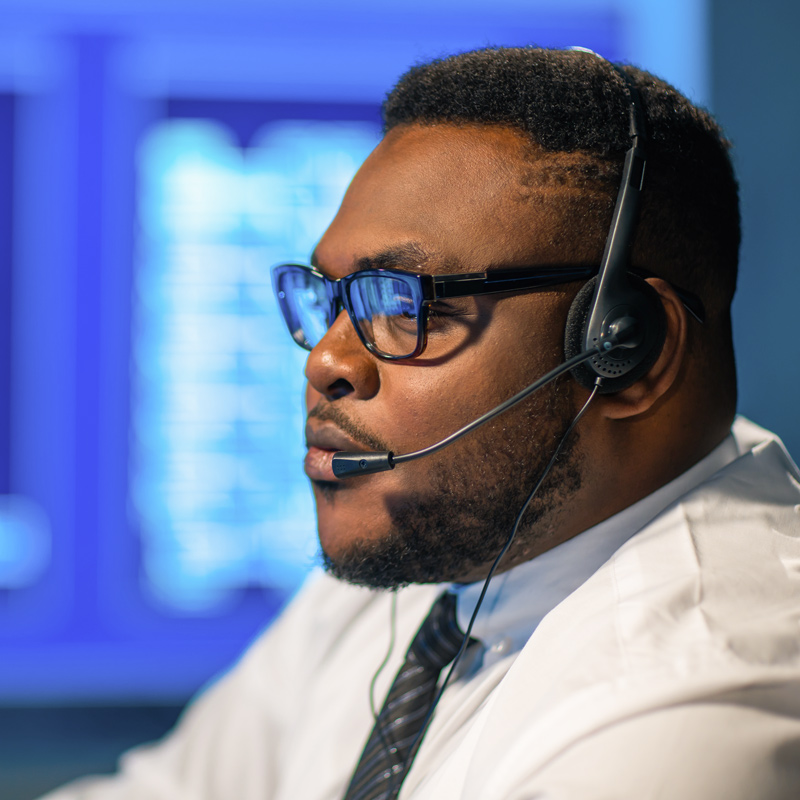 Technical and Help Desk Support
Grounded in Strong Tower's foundational belief that diversity brings strength, our Help Desk professionals apply a wide-ranging set of skills and backgrounds, helping customers solve technical issues through creative, people-first solutions.
We encourage our Help Desk Support teams to leverage creative problem-solving skills and their deep technical knowledge to rapidly assess and troubleshoot the most challenging issues faced by our clients' customers.