Strong Tower Team
Our consultants are recruited and celebrated for their wide-ranging business and life experiences and are encouraged to apply these very qualities to project work in order create high value through unique solutions.
Members of the rapidly growing team. 
Strong Tower provides a positive, transparent environment, free of corporate friction, packed full of positive support, teamwork and mentorship and leadership, while recognizing the vital importance of balance in our daily lives.
We adamantly believe every day can be an opportunity to find meaning in your work, prosper and enable success while collaborating with other innovative professionals.
Ensuring a like-minded culture fit with our clients is paramount to adding value to the team, so we continually focus on diversity and inclusiveness. More than anything, we understand our business is one driven by the people on our team – who are smart, skilled, driven and collaborative.
We take pride in our employees taking pride. We want our employees to bring their whole self to work every day.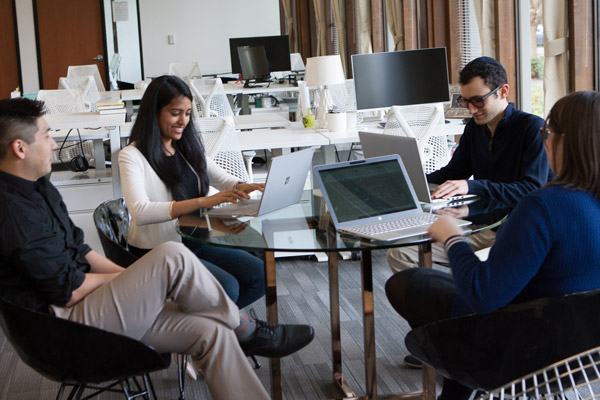 "I have enjoyed working in a company that values my diversity." – Strong Tower employee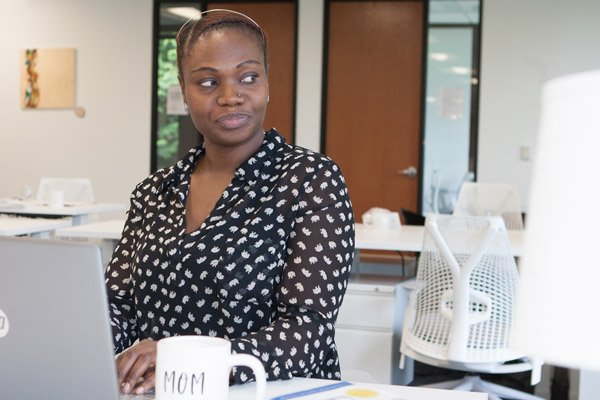 "The female leadership is amazing, and I have a new home for my career." – Strong Tower employee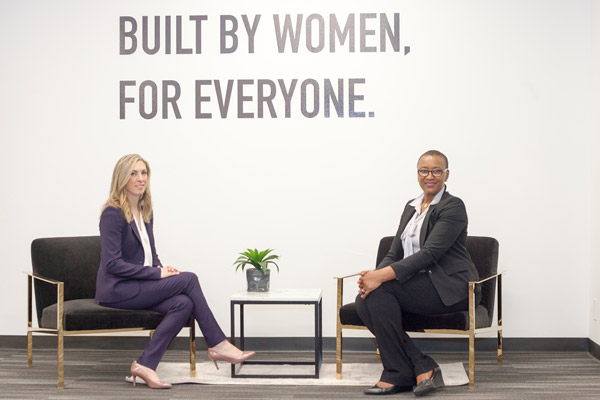 "We want our employees to bring their whole self to work every day." – Strong Tower Partner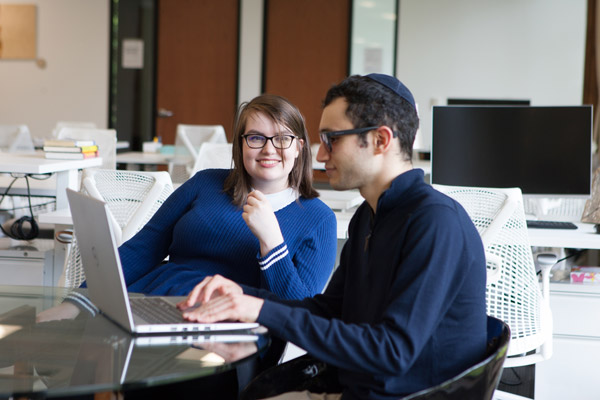 "Strong Tower's benefits compare with large companies, and are above industry average." – Strong Tower employee