organization Development & change management
Leveraging our proprietary methodology for organizational transformation, we meet you where you are and guide your leadership in the assessment, planning, communication, and actions needed to bring measurable and lasting change. Our approach leverages industry standards as well as current evidence-based research in behavioral science.
Change Management Leadership & Project Management
Our proprietary Strong Tower Change Management (STCM®) methodology identifies and minimizes personnel issues and risks associated with the implementation of system, process and organizational transformation. The model leverages the ADKAR Model steps. This robust and structured approach to change is critical to exceeding expectations during times of large transition. Our teams have formal ADKAR training in addition to our STCM methodology.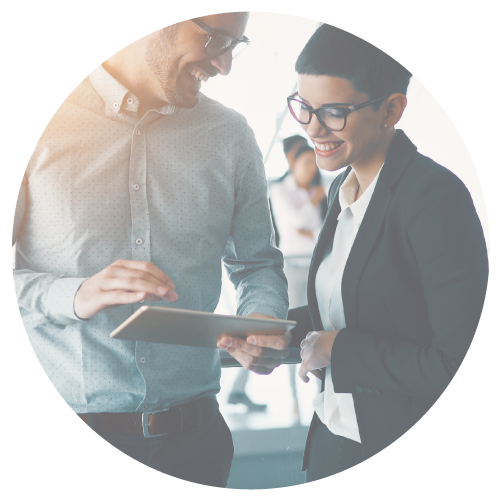 Managing the
Organizational Change Journey
We focus on effectively building awareness for change and how to positively influence a person's desire to embrace change. We focus on strategies to effectively build knowledge in our client's teams and foster their ability to implement the change. Finally, we provide expertise on how to reinforce and sustain a change for the long term.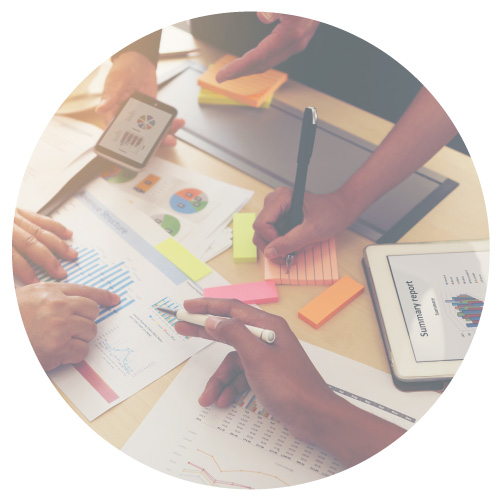 Change Assessment & Action Plans
We analyze the organizational readiness for change and develop customized change management action and enterprise wide communication plans supported by the creation of the leadership communications and buy-in needed for meaningful and lasting change.
Planning &
Expectation Management
We create the plans to deliver on the Organizational Change Management approach by driving activities that manage expectations of stakeholders while ensuring quality, cost and timelines are balanced with organizational needs.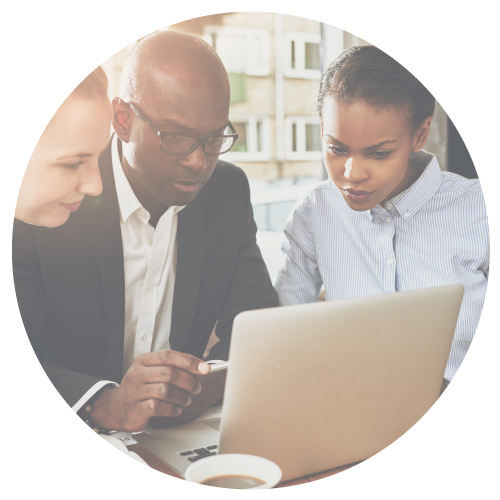 Programs &
Project Management
A common thread across all our client projects is our proprietary Strong Tower Project Management STPM® – the unique approach, based on industry best practices, our consultants leverage every day in their client work.