LEADERSHIP
Inclusion Consulting is a dedication to trustworthy, client service and the power of diversity to solve problems, exceeding expectations of our clients and employees.  We want our employees to bring their whole selves to work every day – and we do the same. We take pride in our employees taking pride in their work.
We believe Diversity is our Strength.
Strong Tower holds a firm belief that through unwavering philanthropic and environmental programs, we as a corporate citizen can have a positive impact on society and the physical world in which we operate. Using a deep respect for our community and environment as our guide, the proof of these beliefs is reflected in our management decisions, strategic operations of our company and every single billable hour.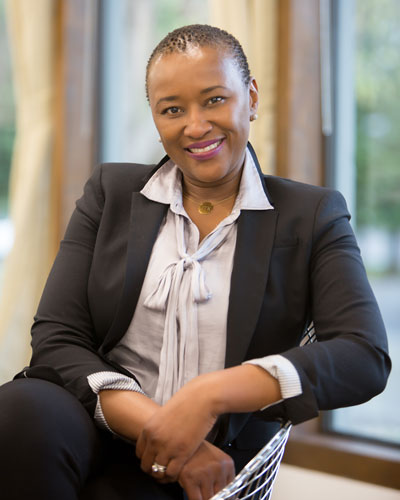 Floret Khosa
Floret Khosa is a dynamic executive leader with a unique skill set combining her expertise in technical systems development with her savvy in business and relationship development. A professional with a proven ability to solve complex business challenges through implementing new technologies, Floret pairs her hard and soft skills with a global viewpoint, leading to success in the tech, government, and non-profit sectors. An entrepreneur at her core, she applies her belief in the power of diversity to building and leading highly capable and driven teams, while empowering and mentoring the next generation of leaders.
Floret's education and background in computer science serve as a foundation for her deep technical knowledge she applies to help organizations and businesses of all sizes and purposes. She has helped drive innovation and technology advancement for organizations as large as the U.S. Department of Defense, down to Seattle's start-ups and global non-profit organizations.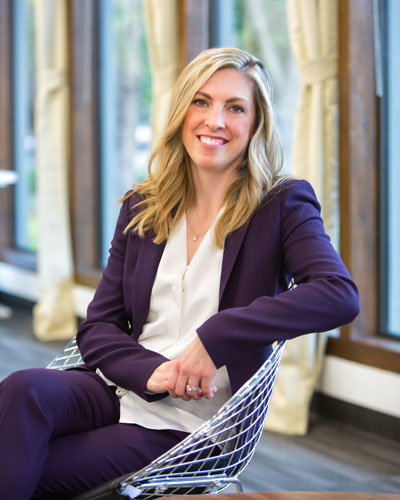 Lorna Croswell
Lorna is an accomplished executive with a diverse background leading people, improvement initiatives, and business operations across organizations ranging from Fortune 500 companies to start-up, global non-profits. She is a creative, passionate, and process-driven professional, thriving on business analysis, creating community through storytelling, and empowering under-represented professionals.
As an Owner and Partner at Strong Tower Consulting, Lorna helps guide the firm's operations, marketing, and strategic planning while providing the vision and tools to implement the firm's award-winning work culture. Lorna's key contributions to Strong Tower's leadership team include her ability to provide level-headed, thoughtful (and often challenging) insights into key business strategy decisions, and her fervent leadership of the firm's Women's Leadership Program and Corporate Social Responsibility initiatives.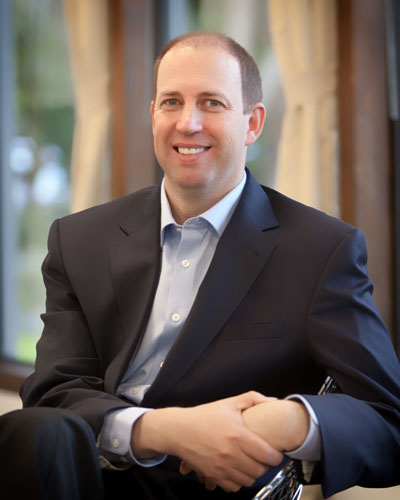 John Croswell
John Croswell is a C-level, executive with a proven background in strategic management, organizational leadership, rapid organic business growth, cultivating positive company culture and fostering talent through mentorship. His passion for high integrity business success is matched by a strong dedication to a global view of philanthropy, local community building and the arts.
John specializes in a leadership approach that transforms company culture and operational approaches through his implementation of a strategic vision for success.