STAFFING & CONTINGENT LABOR
Drawing from our large pool of highly educated, skilled and accomplished professionals, we provide organizations and businesses with staff critical to success. Our approach is based on well known industry steps and recruiting processes.
Our Approach
Customer Engagement Framework – Staffing
We start every project with a project charter that documents the desired achievements and outcomes. This collaborative process starts with project goals, setting the stage for success and reaping untold benefits.
 The steps are well known to staffing firms in the industry.
Strategy
Our team works with a variety of vendor management systems and will collaborate with your procurement departments to source and complete all required paperwork. Recognizing a wide range of time and resource needs, our projects range from weeks to longer-term roles, and can also include contingent staff as needed.
Qualifications
Our Process
Our process ensures we will onboard the resources that have high business acumen and competencies to drive results in your business.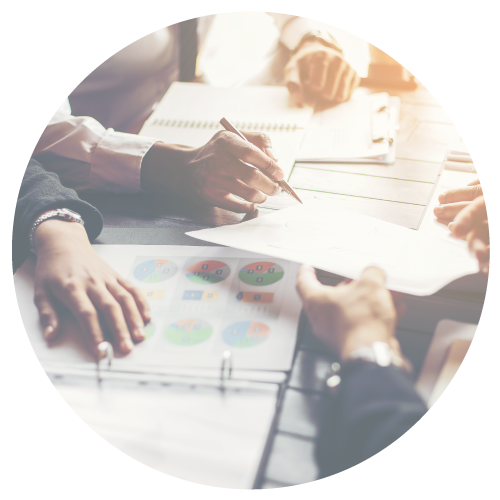 STRONG TOWER
We're Flexible
At Strong Tower, we believe in flexibility across tiers of vendor classification, with the foundational belief that as a client you receive the same level of services and results. We work with clients who have set up Tier 1 and Tier 2 vendor classifications and can function in either role depending on the specific project needs.
THE STRONG TOWER WAY
LEAPFROG EXPECTATIONS
We fundamentally believe diversity and inclusion are our core strengths, bringing more ideas to the table creating better results. Learn more about our wide range of services.